TOUR AND INTERVIEW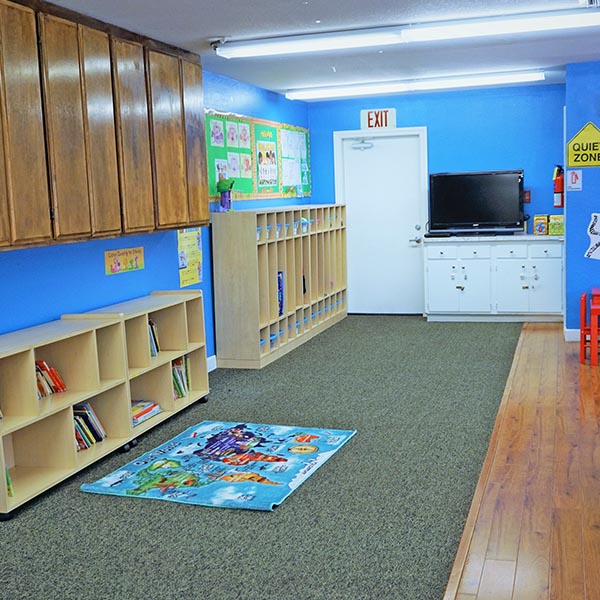 Prior to admission we ask you to make an appointment so we can devote time and attention to you. As you can well underestand we tend to get busy with the children. If you pop in without an apppintment we will not be able to devote our full atention to you.   

During the tour we both get to know each other.  This helps  us to see if our school is a good fit for your child.  We will show and demonstrate what we do at the school so you get a better understanding of what we can offer your child. A carefully managed tour will put your child at ease and  make the tour enjoyable for everyone.    

Prior to visting the school please fill out the " Admssion Form " listed below.  



WHAT TO EXPECT DURING THE TOUR

LENGTH OF TOUR
Most tours last between 20-45 minutes. We want to show you every aspect of the school and how it works.

WHAT YOU WILL SEE
You will be given an overall tour of the school facilities and introduced to the teachers. That means we will show you all the classrooms, the washrooms, the playground and finally sit down in our office for a question and answer session.

CLASSROOM TOUR
You will get to see, touch and feel classroom material and interact with specific class for your child

PREPARE YOUR CHILD
To make your child comfortable during the tour ensure that your child is well fed and dressed before the tour.

ADMISSION FORMS
During the tour you will be given a brief overview of the documentation you need to enroll in school. All admissions are on our website. All you have to do is download it and fill it out and bring it to the school when you are approved for admission. The Physicians form requires the Child's Doctor to sign and put his official stamp on the form. Do not forget this.

QUESTIONS
You will have many questions. Bring a notepad to write down any information you need to clarify.

ARRIVE ON TIME
Please arrive on time. We have allocated the time for you. Any delays may lead to cancellation of the tour since we often have another tour that cannot be delayed.

SECURITY
Tours are conducted with either one or both parents but not extended family members, friends or relatives.