YELLOW CLASS
BEFORE AND AFTER SCHOOL CARE


If you want the best Before and After School Care for children between the Ages of 6-13 we do it all. With free Pick Up, homework supervision, breakafast and snacks and arts and crafts. Many activities to keep school-aged kids busy year around. Fun and educational field trips in summer, participate in all our special events and parties. That is why not only do we provide transportation to and from school but we provide a well supervised fun learning enviromenent.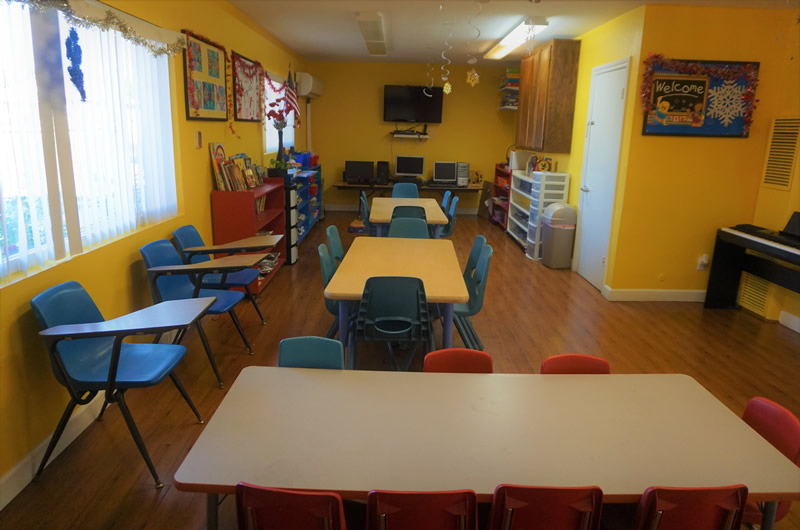 MEDIA GALLERY









WHAT IS INCLUDED
BREAKFAST & SNACKS
We feed the kids so they can learn and play better

HOMEWORK ASSISTANCE & SUPERVISION
Busy parents often have no time, so provide help with homework

FREE DANCE CLASSES
We offer once a week dance classes by a professional dance instructor who comes to the school in the afternoon.

ARTS AND CRAFTS
The school is the perfect place to develop creativity and relax with arts.
TRANSPORTION
We provide free transport to and from school morning and afternoon for after school care

LEADERSHIP
We take children and teach them key leadership skills and responsbility.