ORANGE CLASS
INFANT AND TODDLER
3 MONTHS - 2 YEARS AGE


Currently we are enrolling infants 3 months to 24 months. We use infant-toddler Montessori materials to stimulate the young minds. Our dedicated loving and caring staff work diligently to provide for the different needs of each infant/toddler.

Each child has an individualized plan and will receive a detailed daily written reports about his/her activities during the day. We have a lesson plan, weekly themes, and a daily schedule for the class. Daily needs for the infants will differ and we do our best to take care of their needs. Teachers will do arts and crafts, singing, story time, and outdoor/indoor  play with the kids to keep them busy throughout the day.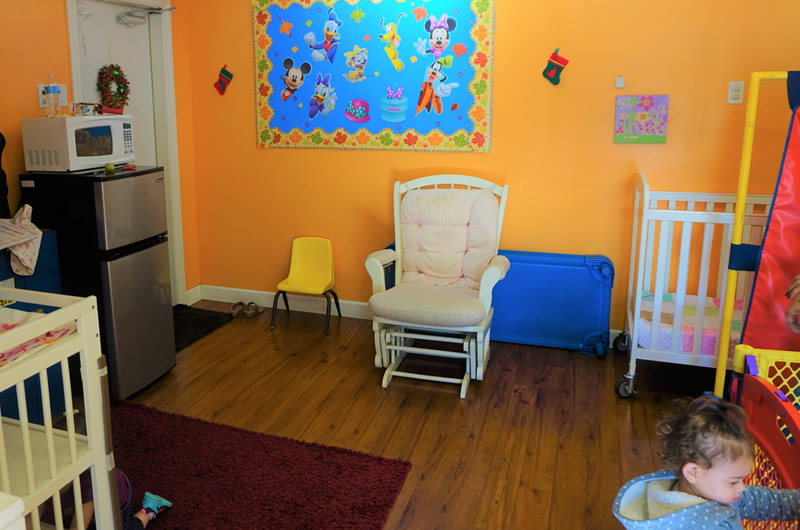 MEDIA GALLERY